​ ​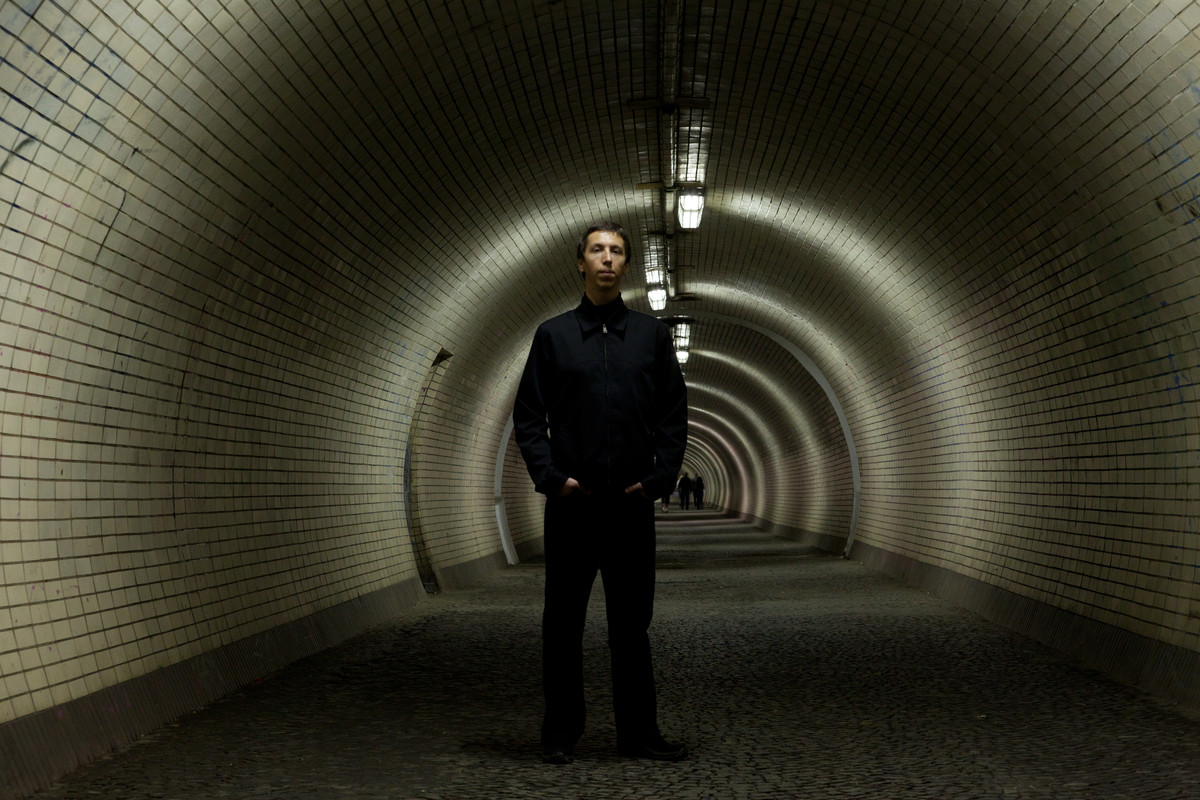 ​Elektrabel, real name ​Tomas Hartl, is a part of the top of ​Czech Electronic Scene. Native Břeclav dictates many years the hardest, but the most intelligent way of electronic music for listen. To date, he played almost in all clubs and festivals in the country, even a few respectable places in the world like ​Tresor Berlín or ​Tokyo Womb.

​

​

The first time he gave known about himself was through the ​Czech Virtual Label, which was published in ​2001, his debut Untitled. Two years later he succeeded with unprecedented. His production saw ​Jeff Mills, who later on the sub-label of ​Axis Records 62277 gave ​Tomas the first foreign vinyl ​MISSION 01 - ​ELEKTRABEL EP. ​

​

About two years later came the further cooperation and the next release ​Crocks, marked the forthcoming LP For Various Reasons, released as ​MISSION 04 which had success with critics and the general public too. Later that year, issued the ​Fifth Mission - Trefa, which only confirmed his strong position on the top. ​

​

Followed by ​Edensonic, ​Pohjolaand ​Antiritmo, which later added other smaller or bigger labels, where he is releasing at the present. ​

His ​sound is still characterized by ​Hard-Hitting rhythms and ​Hypnotic Synthesizers Loops, but recently also with ​Dense Pads and slower ​Minimalistic Beats, when one or another part of the production he plays based on the character of the event.
BOOKING CONTACT