Manuel Herrero a.k.a. SPIDJ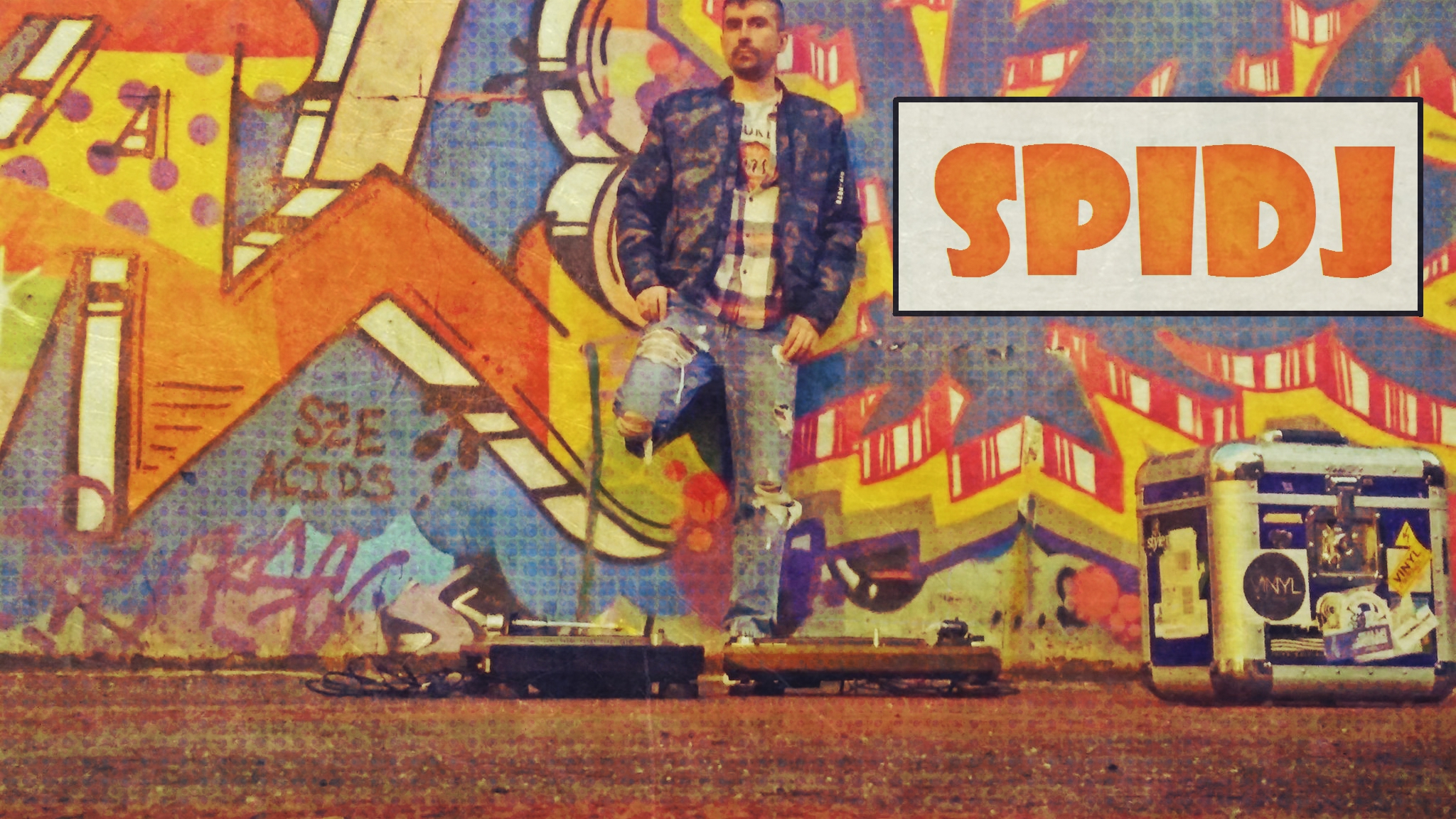 Manuel Herrero López, a.k.a.SPIDJ, first heard techno thanks to his older brother, back in '97. He has performed in practically all points of the spanish geography, with sessions ranging from electro, house, techno, and hardtechno .
In 2003 the great adventure of musical composition began, he started by lightly inquiring in Fruity Loops, making some demos like "Transference Sounds" and "Hardream". By the end of 2007, he started taking things more seriously, dedicating a lot of hours in his free time to composing, thus leading him to gradually improve his sound and delve fully into "Reason".
in 2009, he realesed his first song entitled " Nebulosa" through the " Hard Benzel" label.
Since then, his desire to express his influences on vinyl surfaced, so he released " Vieja Escuela" in May 2010
"Matriz" in November 2010 , included in an album called "Culto a los Orígenes", which rescues some sounds and structures of the past, readjusted with today's technology.
In 2011 "Conexión" was released, an ep brought together by artists from places as distant on the globe as Japan , Ireland or Chile
In that same year he presented "Vinyl Live", an amalgam of sounds of his own harvest, captured in analogue format with the simplicity of 3 decks , a mixer and an effects module
In 2012 he collaborated musically in the fifth and last album from the "Hard Benzel" label, entitled "Metanoia ", along with artists such as Luis Ruiz , Morfogen or David Meiser
In 2014 he started the "New Vinyl Order" project, an online vinyl store , record label and electronic music blog. In his first reference "Futurismo Ep", in which the legendary Steve Stoll was present, he published his sixth vinyl production called "Salid de Babilonia"; later, in the recent sequel to the label ("Neurocode Ep"), he trusted in the always brilliant Steve Voidloss and the surprising Asturian producer Mike Undersound
His tracks are in the suitcases of artists like Cristian Varela, DJ Pepo, David Moleón, C-System , Concrete Djz, Pelacha, Orlando B, Bran Lanen, Deejay Liños, Leo Pugliese, Dr Plastik, Eloy Palma, J.González or Ben Sims. In 2016, he became a part of the "Techno Galicia Rave" project, (being currently a resident) and is committed to his studio to offer an improved update of his "Vinyl Live". He also teaches basic dj and production classes.
He is currently preparing the third reference on vinyl of www.newvinylorder.com with Fanon Flowers, Bran Lanen and Shurko Love.
FEEDBACKS
Booking Contact