​ ​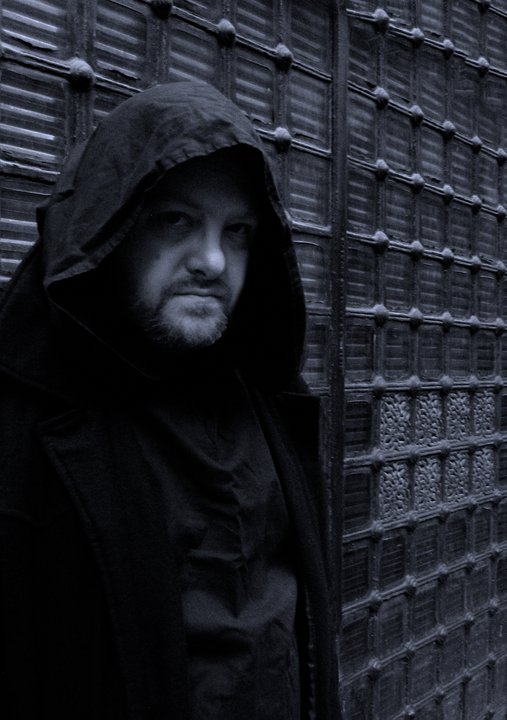 ​
Born in
South Africa
raised in the
UK
,
Steve "Voidloss"
, is a producer known for carving a lone path through electronic music scenes. ​
With a long history of music going back to his childhood, Steve has played in bands on the Underground circuit in the UK, starting in Punk-Industrial outfits moving to pure industrial and then techno, he has diverse musical experience as well as being a long time visual artist and animation graduate.
Steve has always been into a diverse range of music, ranging from neo classical music of Arvo Part, through leaden blues rock of Morphine, the Industrial art/noise of Throbbing Ghistle to the Vocal Wonder of Bjork. It was his involvement in the influential free party collective "United Systems" in 90´s London that made him focus his output through Techno.
"There was a rawness and darkness to the music that fitted so well with the scene at the time. Dark Warehouses and abandoned buildings, freedom and anarchy, and a sense of danger and menace round the edges. The music reflected what I was seeing then, and vice versa. I just knew I had to explore this sound further."
Steve started the much respected DirtyBass records in 2003, and gained instant and massive success with a blend of underground and commercial techno on each release.
Voidloss has grown a reputation for being a voice of individuality in an increasing ocean of compliance. The Live Voidloss performances have stunned and captivated people in clubs around the world, and the releases continue to bend and twist around the Framework of Techno.
He´s constantly challenging himself to find a place where intellectual and philosophical artistic ideals can work alongside primal, tribal rhythms.
With a reputation for polished production, ​creative emotional composition, stunning ​Live performance, and a sound artistic and technical knowledge , ​Voidloss is a truly unique and eccentric talent who will move your mind, your body and your soul.
His latest works on ​Vinyl are from the ​Spanish Labels: ​"Hypnotica Colectiva" and ​"New Vinyl Order.
Booking Contact